Continued Personal and Professional Development
At Langley Training we feel it is as equally important to continue our own personal development journey as it is to expand ourselves professionally. This is reflected in our workshops. Anyone who has attended our training will probably tell you they got as much out of it for themselves as they did for their practice. Our range of topics are aimed at enabling therapists to grow and develop their own awareness of self before taking this back into the therapy room. We believe this will allow us, as professionals, to have a true understanding of the depths clients may need to reach, and the struggle they may undergo to get there…..
In addition to the workshops delivered at the barn (Langley's training centre) we present an annual residential workshop. This residential weekend began as an addition to Langley Training's structured courses. Due to the popularity and feedback we have now opened it up to all. Last year's residential 'theme' was Attachment, which included short sessions on SLaR addiction, Adult Attachment and Emotional Baggage.
We will be offering another residential weekend in January 2021, please do ask us for more information.
Some of the workshops we have offered in the recent past have been:
Working with Fertility Issues
T.A. 102
Compassion in Therapy
Transference Uncovered
Body Image
This year's schedule included:
Sexuality
Nature Therapy
Understanding Miscarriage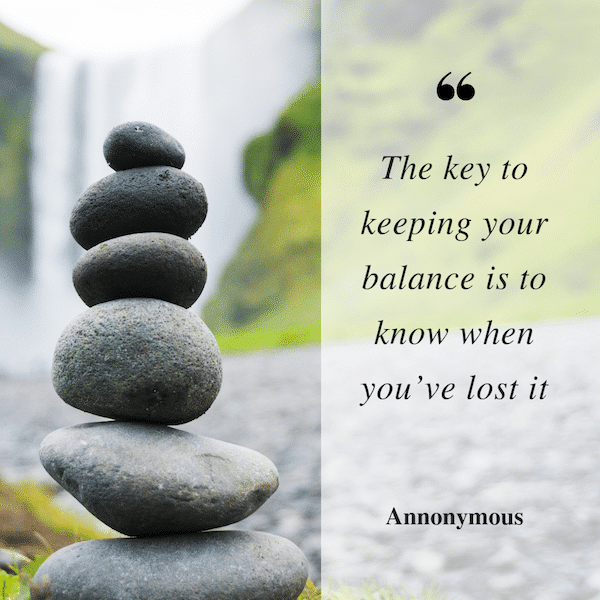 As well as the workshops above we have particular topics that we repeat each year due to their popularity. These include:
Working with the Inner Child
Facilitating Groups
Working with Anger
Fees:
1 day workshops £85
2 day workshops £170
All workshops include refreshments and lunch.
The residential workshop fees may vary depending on hotel fees. (In 2020 the weekend fee was £250 fully inclusive)
Langley Training's workshops are well planned, informative and very stimulating…I think that they are a good mix of experiential and class-based learning and they stay with me long after they have ended. I found the Anger workshop particularly useful. Julie Durno MBACP
If there is a particular topic you feel you would like to learn more about please do check with us. We may be planning this as a workshop, or may have had other requests in the same arena and could consider adding your interest to our upcoming schedule. We are flexible and open to suggestions!
Short Courses
Some of the two day workshops we have offered in the past have developed into something bigger.
We now offer :
Working with Couples
This is offered over 3 weekends (not consecutively) and covers a broad range of issues related to working with couples. We begin with a weekend on couples communication. Links are made here to Systemic theory, Attachment and Transactional Analysis. The second weekend focuses on Domestic Abuse and Coercive Control. This is such an important part of the work with couples and unfortunately so often goes unidentified. We finish the course with a weekend on the Psycho-sexual element of couples work. Identifying what this means, and letting go of some of the shame around this work. We look at ways to work with sexual issues within couples work, homeworking assignments and modelling positive ways to talk about sexual preference within a relationship. All of this is underpinned by making connections to transferential relationships and unconscious patterns within relationships.
It is a full on course with lots to learn, role play experiences and some brief homework assignments for the attendees.
Working with Young People
We first noticed a need for this short course as many Level 4 students begin placements in schools or with young people with no distinctive prior training.
Although there is no specific training recommended there are differences when working with young people and particularly children. We have put a short course together to better equip those wanting to work in this field. Topics covered will be issues of Safeguarding, contracting and confidentiality, new ways to communicate, the use of play in therapy and Ethics and Responsibility.
We feel it will be a valuable addition to the Level 4 Diploma course for those who might want to consider a placement with this client group. It will also be useful for qualified therapists who may be considering a school counsellor role.
The course will run over 3 weekends (not consecutively) and will begin in November 2020. There will be some short assignments for the attendees.
The fees for short courses of 6 days are £440.